Hi!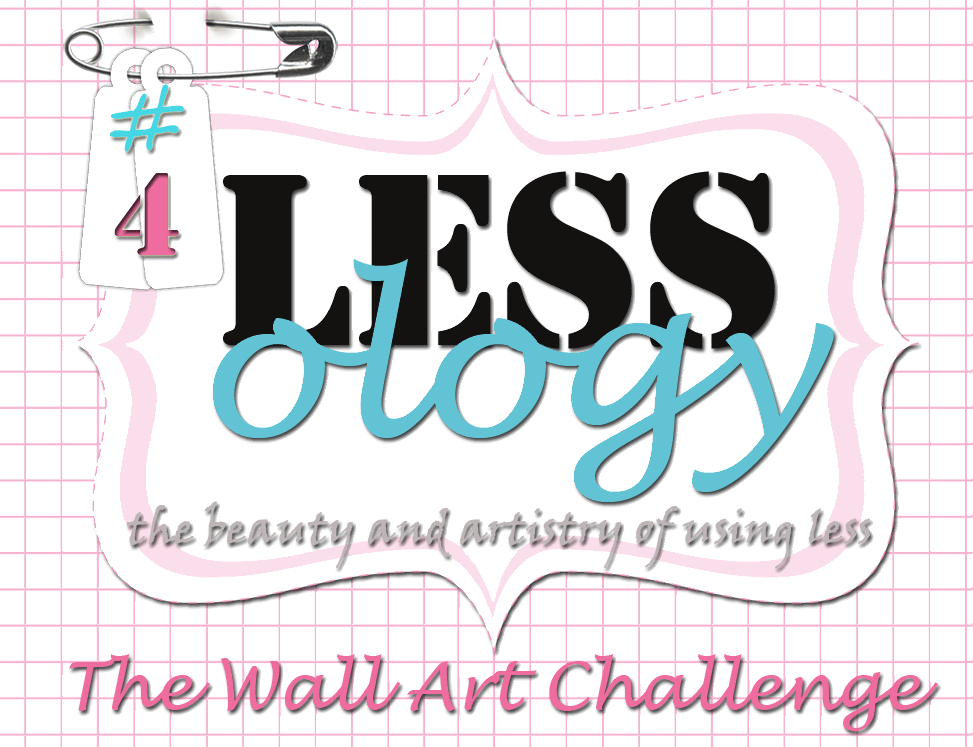 The new LESSology challenge is up and running and this time it's all about Wall Art!!! Love Wall art! :) And I've tried something new for me. And I can't wait to see what all my team mates have come up with! Check this Sneak Peak out!!!
Our sponsor for Challenge #4 is Tradefish Designs who is generously offering our winner a $20 gift certificate to the Tradefish Designs store! :)
I'll be back on Thursday with my project!
You find all the info about the challenge HERE!
Tesa