Hi folks!  I hope you have some spare time to play with us over at 365 Cards despite all the craziness of the season. Pam has a great sketch for us this week. AND a super fun sponsor – Some Odd Girl!!!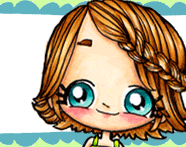 All the 365 Card's DT members got to choose a favorite image to work with this week, and If you play along, you have the chance of winning some adorable digis yourself! Here is the sketch:
And this is my take on it:
I choose the Penguin Friends image, cause I simply fell in love with these little  fellows!!! Totally CUTE!!! And, it's perfect for a Christmas card for Jonathan's three cousins.
Have a lovely Sunday!
Tesa