…to spend the day with a nine year old here…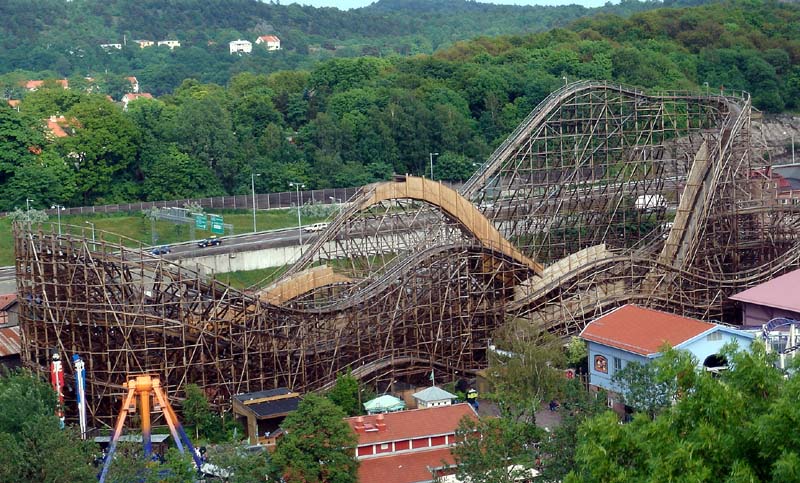 We'll have a mother-son and Balder (which is the name of that wicked thing) day. It'll be fun. And I hope I'll leave that place with some tiny winy little dignity still in place. ;D
And here is a card using the CPS sketch #172, and with a friends theme for the Simon Says Stamp Friend Challenge. More vintage, but this one is a quickie and no straight lines or fuss. Simply glued stuff down. Ha.
Love this stamp from Prickley Pear Rubber Stamps. It is so true.
Have a great day! I know I will!
Tesa